Introduction to jewellery design:
techniques for creative variation
In jewellery design, tracing has varied and important functions in the productive of creative, original work.
In this 1-hour introductory lesson, you will learn the basics of tracing and various creative tracing techniques that will enable you to come up with endless ideas and produce stunning results.
fun & beginner-friendly techniques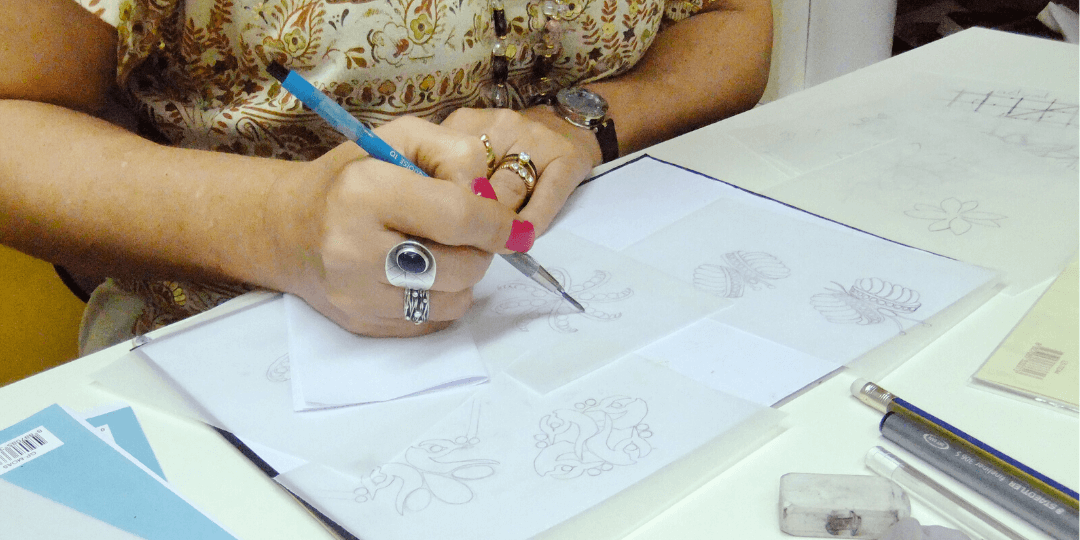 dean of jdmis & a renown jewellery artist with over 40 years of experience
free bonus:
gems elearning
The must have for aspiring jewellery artist and entrepreneurs: 2 crash courses to understand the properties and classification of gems & diamonds, their valuations using the 4C: Cut, Colour, Clarity and Carat Weight.

For pearls, you will learn the different types of pearls, their characteristics and tips to tell imitation from real.
The Jewellery Design and Management International School (JDMIS) is the only educational institution in Singapore to focus exclusively on the jewellery arts and the largest specialized jewellery school in South-East Asia.
JDMIS offers internationally recognized professional certifications, diplomas and advanced diplomas in jewellery design, fabrication and business that lead to employment, entrepreneurship, and academia. JDMIS has trained over 20,000 jewellery professionals with over 4,500 students from 42 countries. Read more
"JDMIS is is a brilliant institute for someone looking out to pursue their career in gems and jewellery. The course that I did (Jewellery Design) is superb and very interesting!"
Kasvi T.