Great news! You've just been granted access to all Online Modules of your Certificate Course at JDMIS. To get the most out of each live session with our expert instructors, we recommend completing the respective self-study online modules beforehand. To get the full scoop on the sequence of learning, do check out the 'Course Learning Sequence' lesson in Module 1. We're thrilled to have you on board and can't wait to see you thrive in your learning journey with us!
As a participant, you will have access to a wide range of exclusive learning materials, including instructional videos and lesson handouts.
Have you already used our eLearning platform?
To start accessing the course, simply log in to your account on our elearning platform:
First time using eLearning at JDMIS?
First time users, please use the login credentials provided below:
Username: The email address you used to register at JDMIS
Password: welcome@Jewellery
(Kindly change your password in My Account page upon logging in).
From there, you will be able to access all of the course materials and complete the assignments at your own pace. If you need detailed instructions on how to navigate the site, change your account password, or access your courses, please click here ».
Important information
As a friendly reminder, please make sure to complete all eLearning Modules assigned to you before coming in for the classroom session. This will ensure that you are well-prepared and able to participate fully in class discussions. Your instructor will review the content in Module 1 and will work with you on practical activities, as well as be able to answer any questions and review any practice work that you have done from home.
Notes regarding SSG Funding: SSG monitor your progress through the course and require course completion in order to disburse your grants. Throughout the course there are buttons that say Mark as Completed. You must mark your lessons and topics as completed as this is communicated to SSG. Don't worry! You will always have access to your course content, even after you mark it as 'completed' and even after your course is completed!
Notes regarding cancellation: Students may cancel their enrolment before the first physical class, but subjected to cancellation fees of up to $340, for more details click here ».
Tools and Materials for your course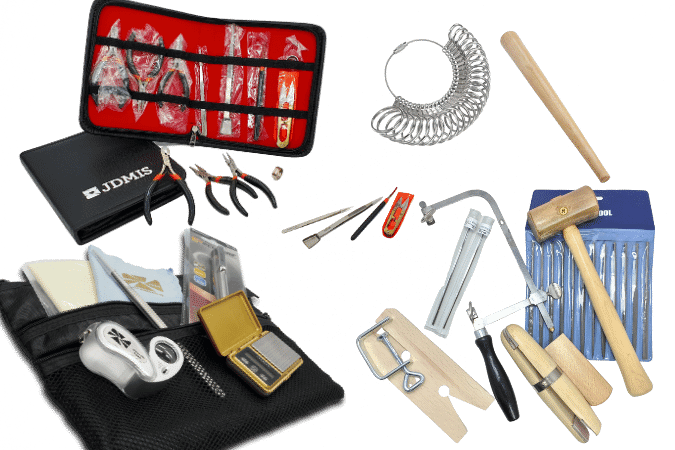 We highly recommend that learners collect the course materials from the school to practice at home before class starts. For details on the school's location and opening hours,
click here..
. If you prefer to have the items delivered, we recommend you arrange a small package courier with
lalamove
,
pickupp
,
grab express
or any other local services as you can organize a delivery time convenient to you. We can ship the tools and materials to you for a flat fee of $15, but we are unable to specify delivery date or times using our delivery partner.
If you have any questions or concerns about the course, please do not hesitate to contact us. We are here to support you and ensure that you have a successful learning experience.