How much do you know about your pearl jewellery?
Join Tanja Sadow in this introductory course on pearls as she gives her insights about this treasure from the sea and learn tips and tricks to spot imitations.
This high-quality e-learning programme is provided to enthusiasts, industry members and collectors as part of Tanja and JDMIS' effort to build awareness and understanding of the unusual and scintillating world of pearls… please enjoy!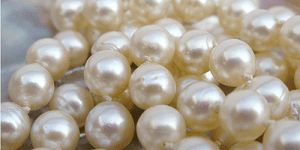 Characteristics of Different Types of Pearls
Explore the different types of pearls available in the market. Learn about their origins and different properties.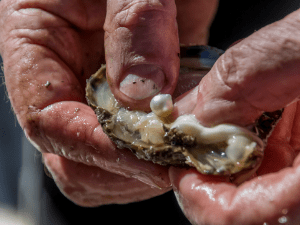 Different Methods of Cultivating Pearls
Understand the different ways that pearls are formed, either naturally or artificially by cultivation
Tips To Identify Imitations
Learn what are imitation pearls and tips to test the authenticity before making purchases
Tanja is an award winning jewellery designer with more than 3 decades of experience educating the jewellery industry across 4 continents. Dean and founder of JDMIS, Tanja works with aspiring artisans as well as top jewellery brand team members to help them achieve brilliance in their careers.