Professional Certificate: Classical Jewellery Design 1
By clicking Submit, you agree to JDMIS collecting and using your personal data in accordance to our privacy policy.
Solid Jewellery Foundation
Fun, therapeutic and beginner-friendly
Great design is the foundation of high-value jewellery. This course aims to give students the necessary foundations to develop aesthetic appreciation, high standards and skills in creative drawing and essential jewellery knowledge.
Comprehensive Modular Learning
5 essential jewellery drawing topics refined over 3 decades of teaching and thousands of graduates
Take the first step as a jewellery designer by learning about jewellery terms, a designer's tools, and basic drawing techniques and methods of creative idea generation.
Tanja Sadow G.J.G.,  is an award winning jewellery designer with more than 4 decades of experience educating the jewellery industry across 4 continents. Dean and founder of JDMIS, Tanja works with aspiring artisans as well as top jewellery brand team members to help them achieve brilliance in their careers. Read more
This online programme is adapted from JDMIS' most popular Certificate Course, Classical Jewellery Design 1 – Creative Drawing and Essential Jewellery Knowledge. It will cover the same topics and confer the same Professional Certification as the one in class (after successfully completing the final test).
Yasuyo Ayukawa
After leaving her investment banking career for good, Yasuyo rekindled a long-forgotten interest during her university days into a full-on career. Graduating from JDMIS' Fine Jewellery Design and seven years into her jewellery career, Yasuyo's brand, Ayu Pearl, has expanded steadily. Her focus on pearl jewellery has garnered a large fan base and returning customers, with her business doubling every year!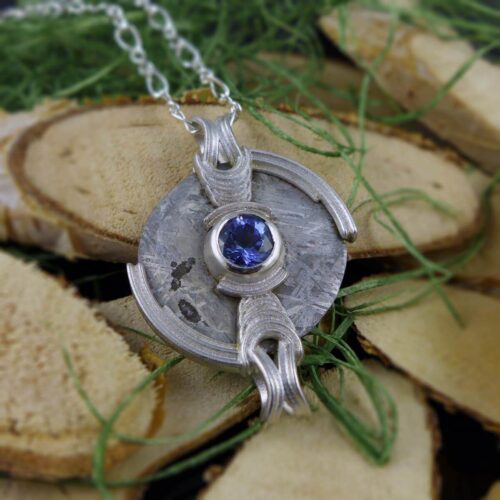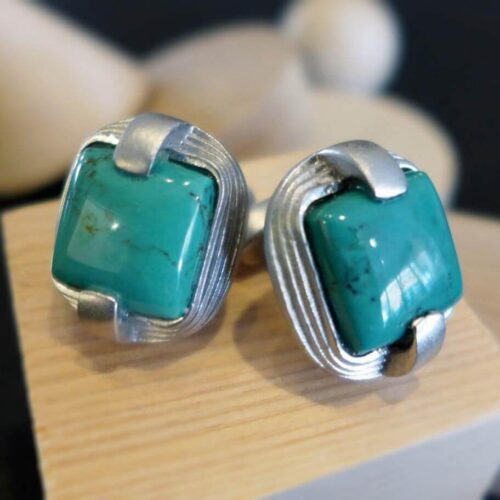 Ernest Yeo
From a life of monotonous work shifts amongst machines to erratic hours with shimmery gemstones, Ernest Yeo took a leap of faith from being a broadcast engineer to being a jewellery designer. One might wonder how he could change to such a different industry, but jewellery was not new to him: at a young age he was always captivated with anything that sparkled and glittered.  
After graduating from JDMIS, Ernest founded his own jewellery brand and later worked for one of the most well-known global luxury brand in Singapore.
The Jewellery Design and Management International School (JDMIS) is the only educational institution in Singapore to focus exclusively on the jewellery arts and the largest specialized jewellery school in South-East Asia.